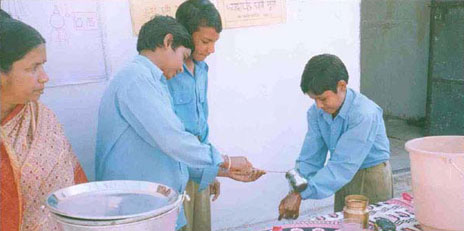 We aim for there to be basic health education, a prevention programme, and appropriate high quality local healthcare.
As a pilot project, we previously delivered a personal health education programme to c. 3000 children in ten schools in Amber. We are now planning for a major thrust in 2004/5.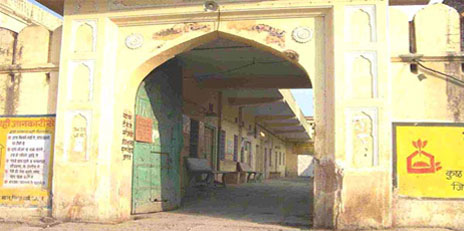 Our preparatory work will include: a community survey of health needs; an appraisal of the quality of existing healthcare provision and a coordinated series of health "camps" built around common concerns.
Our first camp in June 2003 was a free cervical cancer screening and treatment camp (in collaboration with the Mahavir Cancer Hospital of Jaipur and the UN International Agency for Cancer Research, funded by the Bill and Melinda Gates Foundation.)