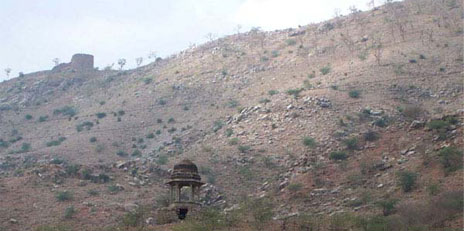 We have been working steadily to improve the local environment since 2002.
Amber Eco Trail
We have created Amber Eco Trail, the first of its kind in India. Visiting children can learn about water conservation, wildlife, ecosystems, reforestation, recycling and sustainable energy in a beautiful green environment.
Water Conservation
We have campaigned for water conservation and promoted the revival of traditional local methods. This includes desilting step wells and building loose stone check dams on the hills surrounding the town.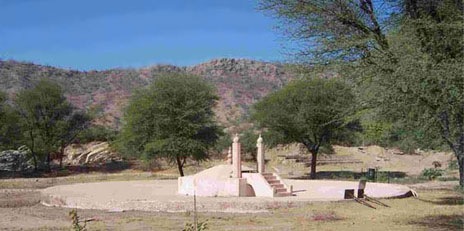 Cleanliness and Sanitation
We have installed rubbish bins in public places including the precincts of Amber Palace and campaigned against plastic bags.

As part of our policy to advocate on behalf of Amber, we have persuaded the Government of Rajasthan to:
Reline and cover two large open drains
Install a sewer line
Resurface the main road and surface side roads
Install pavements along the main road