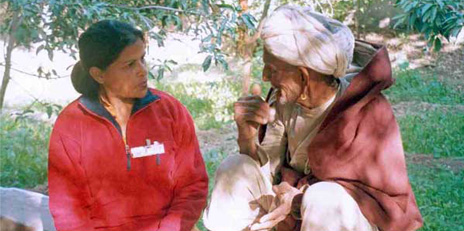 We would like to thank
The people of Amber, especially the Amber Eco-Warriors.
In the UK
All donors - particularly Charlie & Sheila Gurassa, Dr Lata Kler, Carla & Matthew Wakefield. British Airways - for choosing us as a BA Community Partner. Shafiq Babwah - for providing accountancy services. The Tory Family Foundation and The Lady Leech Charity - for generous grants.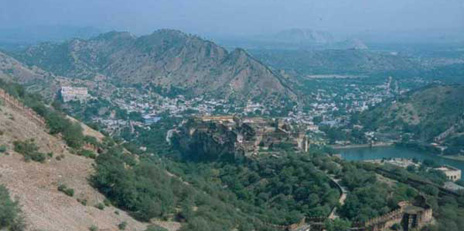 In India
Gayatri Devi - the Queen Mother of Jaipur. Jaipur Development Authority, Jaipur Municipal Corporation, Rajasthan Urban Infrastructure Development Project and the Education, Tourism and Forestry Departments of the Government of Rajasthan. Rajendra Singh of Taran Bharat Sangh, Jeet Mahabir Singh of Hariyali Landscaping, Tufan Ghosh and Huvida Marshall of Oberoi Hotels. The Morarka Foundation.