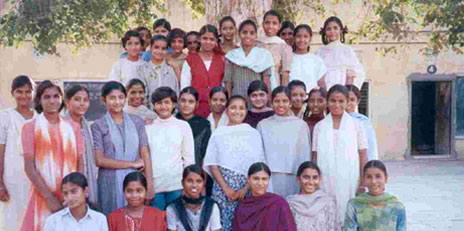 In 2004, we began a major project to improve education in Amber. The project is called "Sambal" ("empowerment" in Hindi).
We work in Amber to:
Renovate school buildings, and add facilities such as toilets and water
Provide desks and chairs, sourced locally
Equip schools with blackboards and wallcharts
Organise extracurricular activities
Provide IT training
Develop playgrounds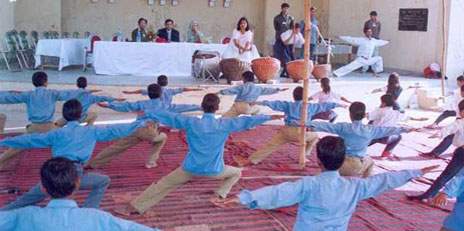 In December 2004 we held our first Personal Development Course for 120 children who experienced daily yoga, an entrepreneurship workshop, a long-distance run, a heritage walk, first aid training, study of traditional water conservation, a sports afternoon and helping to create a new playground.
As part of our policy to advocate on behalf on Amber, we encourage the Government of Rajasthan to play its part in the project by building new classrooms, developing infrastructure and improving access to education for the most disadvantaged children.