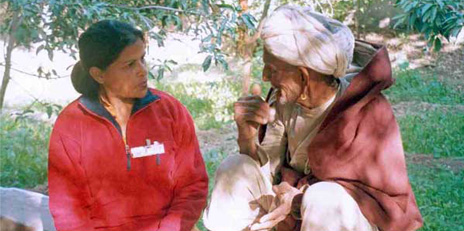 Amber Communities Trust is a registered UK charity (Registered number 1059704). We have been working in Amber, a small community just outside Jaipur in Rajasthan, India, since 1998.
Our goal is to improve quality of life for people in Amber. To do this, we have a four strand programme targeting education, environment, health and heritage. We aim for sustainable development without creating dependence on outside help.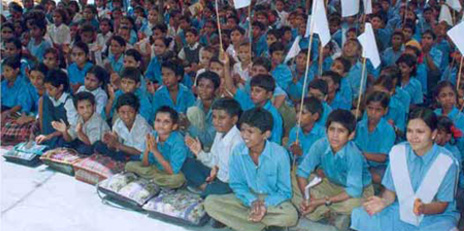 Action by local people is encouraged, rather than dependence on the Government.
While all sections of society stand to benefit, our special focus is on women and children - the most neglected groups. Poverty alleviation through developing new skills, sustainable eco-tourism and use of IT are our cross-cutting themes.