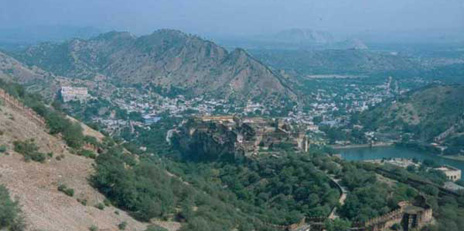 Amber is a stunningly beautiful small town nestling in the Aravalli Hills near Jaipur, the state capital of Rajasthan. Although Amber was once the capital of Rajasthan and a centre of art and culture, all this changed when Maharaja Jai Singh II moved his capital to Jaipur in 1728, and Amber became a ghost town.
The Challenges
very poor school buildings, lack of desks or chairs, a limited curriculum, and many children, particularly girls, do not attend school because of family or work commitments - child labour is a serious problem.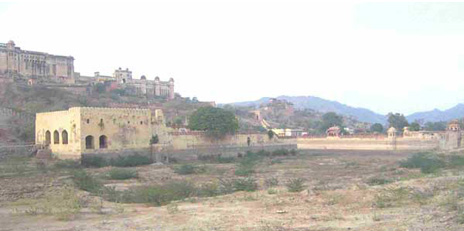 filthy streets without pavements, poor sanitation, open sewers, deforestation, hillside erosion, falling water table, loss of flora and fauna, lack of green spaces.
rudimentary healthcare facilities and a poor standard of care.
disused and crumbling heritage buildings, including havelis, temples, step wells and water structures.